Go Back
Glitz and Glamour at St. Louis Formal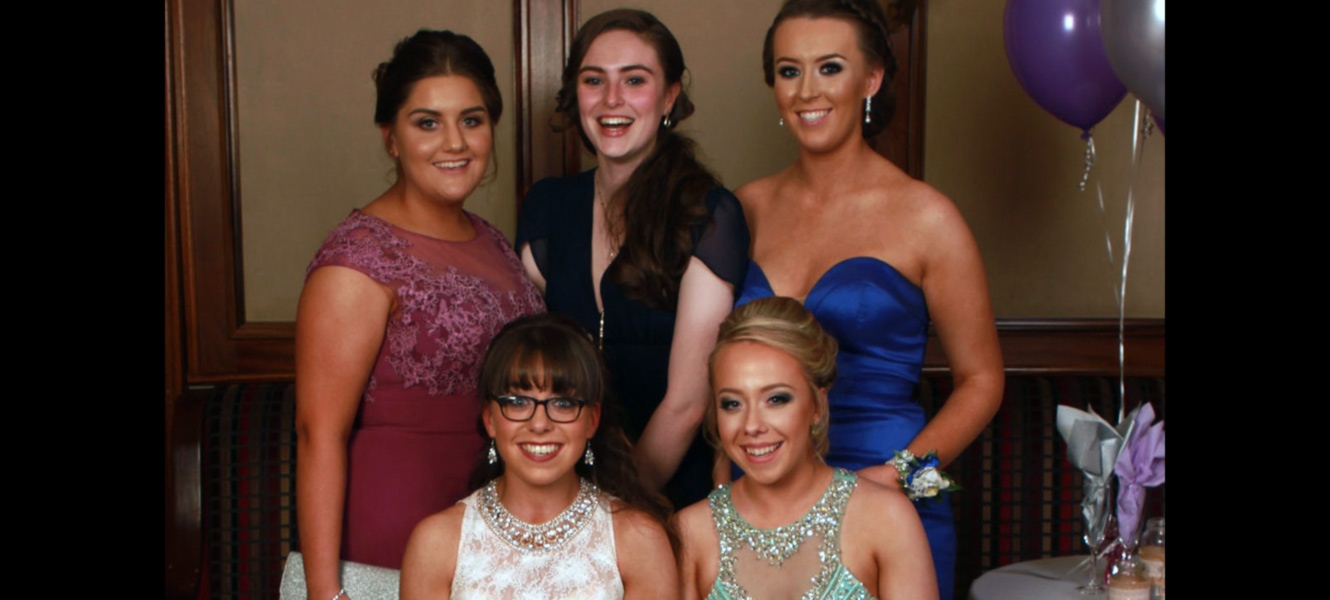 ---
"The friendships developed at St. Louis are clearly evident as these students embark on the academic year which will generate many new adventures in their lives" said Head of Senior School Mr Eamon McGlue, as he welcomed the current Year 14 students and their guests to the annual Formal. The glamourous affair took place last Friday night, with the Canal Court Hotel in Newry providing an equally stunning backdrop for such an occasion.
Mr McGlue praised the Year 14 students for the work they had put in to this event which would not be out of place amongst the glamour hot spots of New York, Paris or Milan. 'Under the guidance of Mrs Cunningham (Year Head) these students planned thoroughly and put in place the finer details of this great event' said Mr McGlue.
These immaculately clad young students and their guests arrived at the Canal Court amidst a scene usually associated with 'Oscar' night in Holywood. However, the staff of St. Louis also showed that they can put on the style as well, as they celebrated the occasion with their students.
Still revelling in the success of their recent AS examinations, the 'Class of 2018' were fully intent to have a fabulous night as they commence their crucial final year at St. Louis, reaching to attain their chosen places at the universities of their choice.
Written by: News Editor
Go Back