Go Back
Development Proposal News for Parents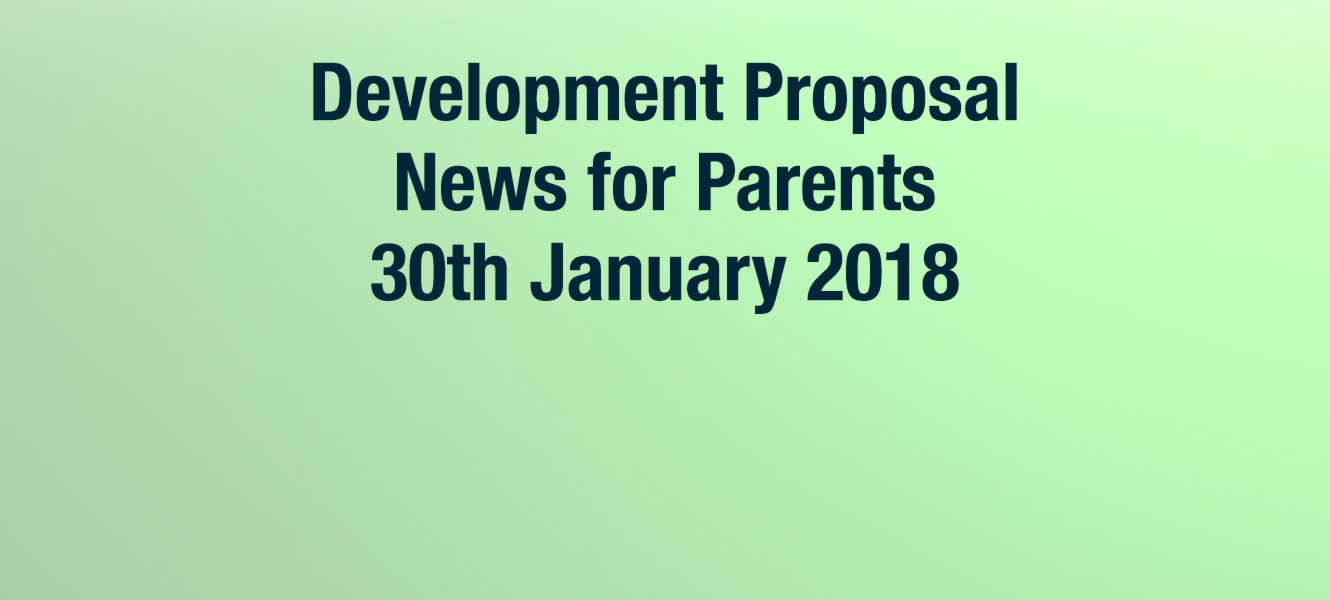 ---
Dear Parents / Guardians
We welcome the news that the development proposal has been approved by the permanent secretary today. Letter from all Trustees has been emailed to all parents today. Please see a copy of that letter, as well as a copy of the Trustees press release.
To read the full letter from the St Louis Regionalate please click here.
Please also see the press release by the Trustees by clicking here.
Written by: News Editor
Go Back