Go Back
New school App for Android and iOS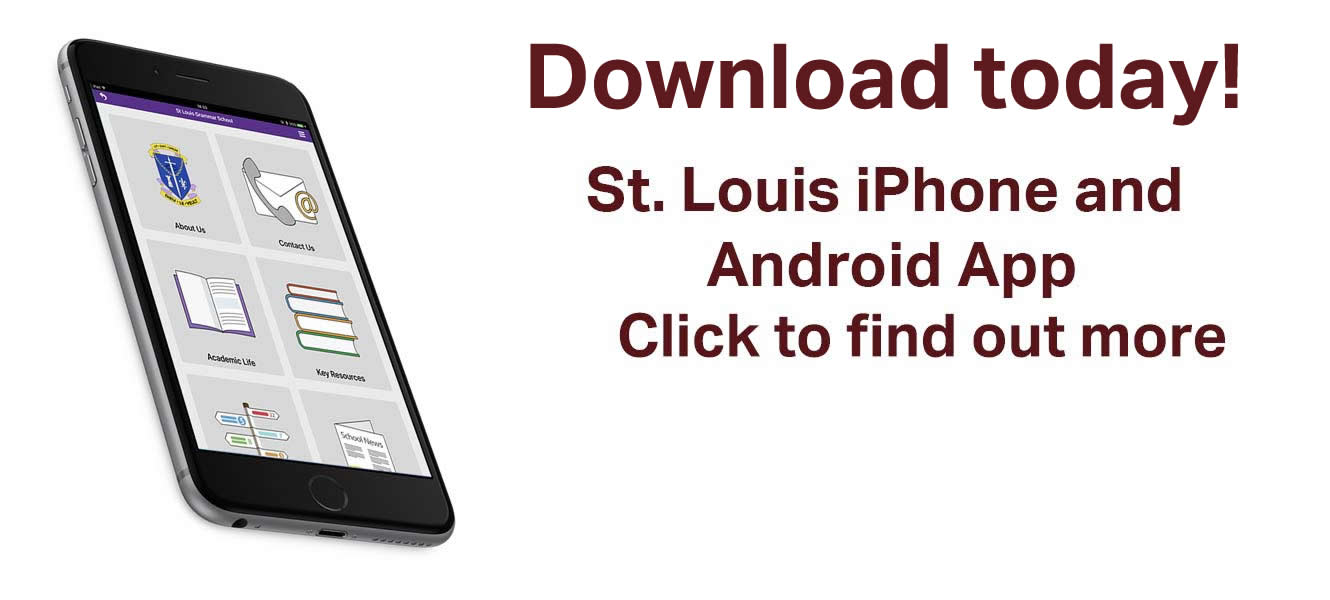 ---
We are proud to present our new school App which which is available for download today. The app will allow parents, pupils and past pupils to:
Get access to important school documentation such as the school prospectus, policies and forms
Keep up to date with the latest news - push notifications are sent to the App rather than texts.
Sign up to specific groups to receive notifications e.g. Footballers, Camogs, Maths club
Get access to the school calendar at a glance
Click the links below to go to your chosen store or search for "st louis grammar school kilkeel" to download the app.

If you wish to make any suggestions as to how to improve the App then please do not hesitate to contact us here.
Written by: News Editor
Go Back