H1 Main Content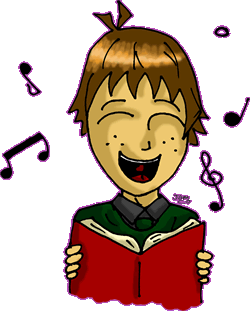 A great way to get involved and to settle in is to get involved in one of the lunchtime or after school clubs. Learn practical skills and meet people other than those you already know.
These are some of the clubs that run throughout the year. If you are interested in any of them you need to speak to the teachers involved.
Join the choir
Digital Technology ( Film editing, recording sound and video)
ICT Club
Football
Tennis
Netball
Media Studies
Drama
And many more! Just ask the teachers.
And if you have an interest that you can share with others we would  be delighted to hear about it too.