School Rules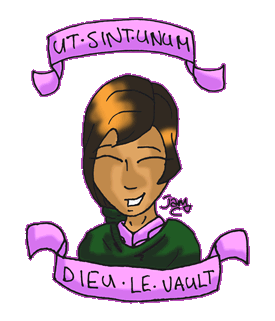 We want you to feel respected, protected, nurtured and to enjoy a positive education in a happy environment but you need to show you are able and willing to share these rights with others.

We expect you to be courteous, mannerly and responsible so that you will gain the most from your time at a school that we believe will offer you the best learning around.

We love our school and we hope you will be really happy here too, help us to help you enjoy the best days of your life here at St Louis.